Welcome to Sunny Hill Care Center
Sunny Hill Care Center is a nursing home and rehabilitation care center that has proudly served Tama, Toledo and surrounding communities for many years. Our name is well known throughout the area for providing dedicated service and the highest level of care to our residents.
We are committed to a 360-degree perspective of total health — physical, mental, emotional and spiritual. Personal dignity, the highest standards of medical and residential care, and a compassionate spirit all contribute to the happiness and brighter quality of life enjoyed by every member of our community.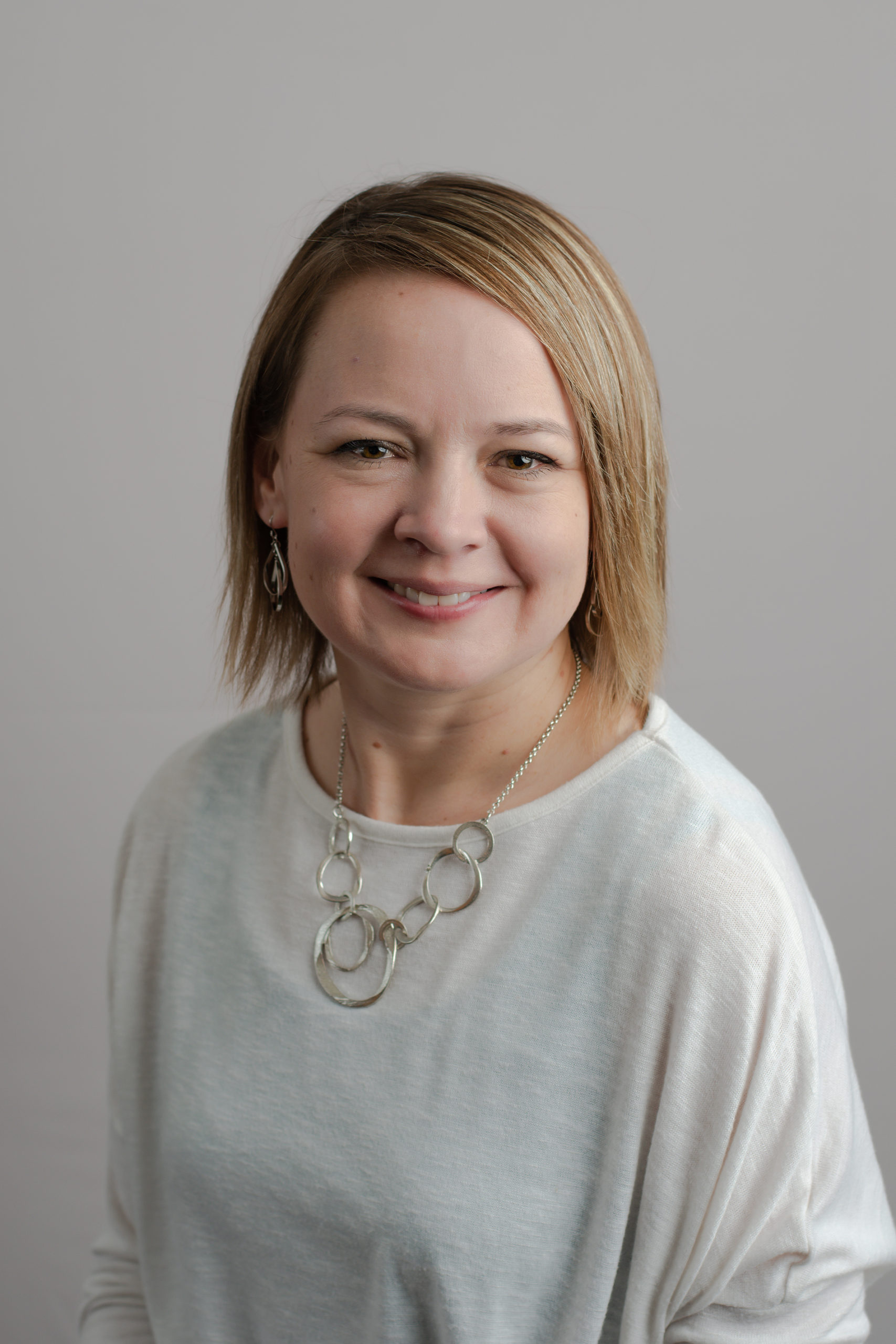 Megan Thiessen
Administrator
Megan has been at Sunny Hill since 2012, she started in the Social Work/Marketing role and moved into the Administrator role in 2016. She has her Bachelor's Degree in Social Work from UNI then went back to school to get Long-Term Care Administration Certificate from DMACC. She enjoys working at Sunny Hill because of the life lessons our residents teach her. Learning from them gives insight that you cannot learn from a book.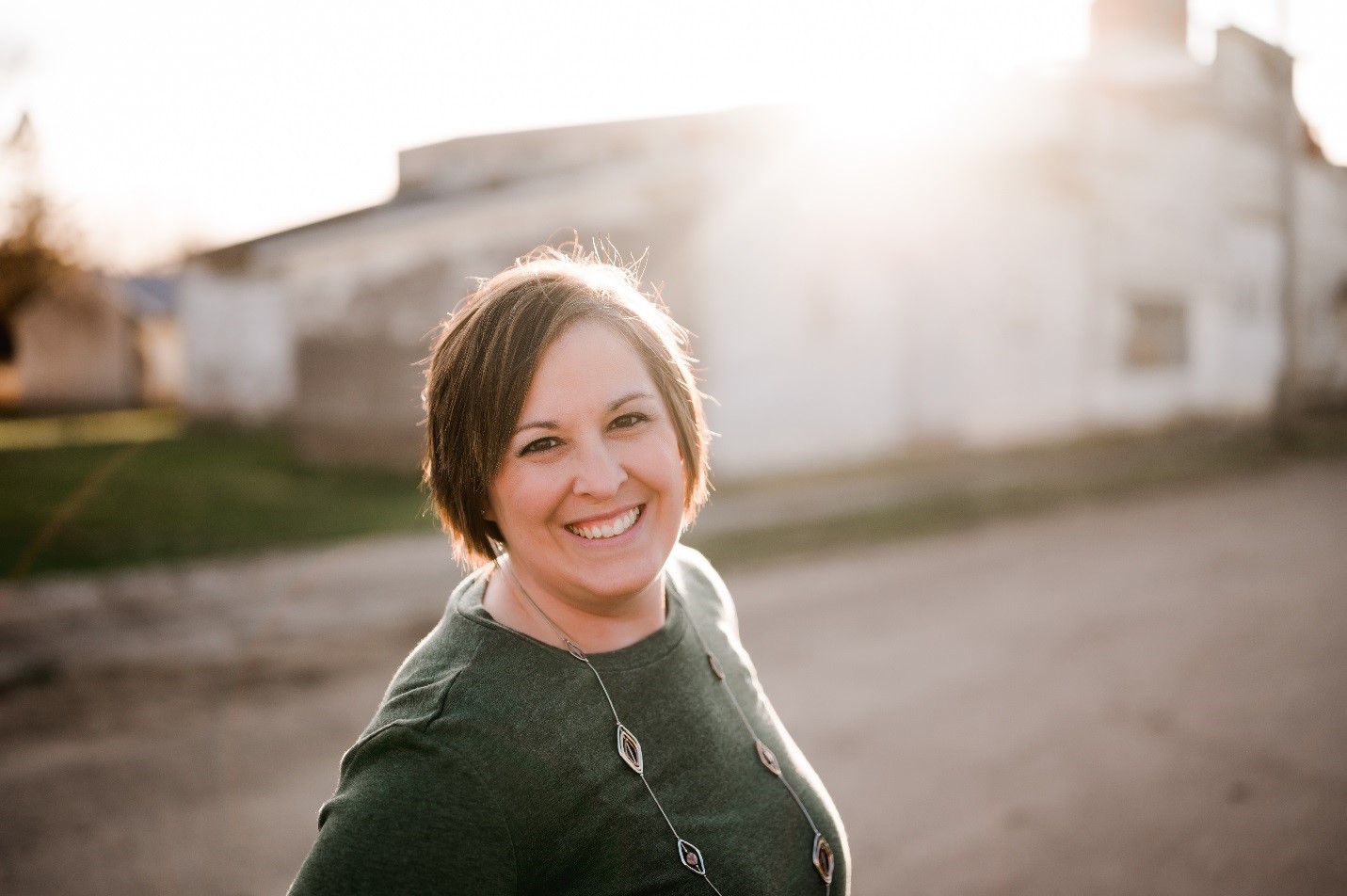 Katie Hulin
Administrative Assistant
Katie has been employed with Sunny Hill since 2007, first as the Activity Director then changed positions to become the Administrative Assistant in 2016. She graduated from BVU with her B.A. in Human Services with a minor in Psychology. Katie enjoys being part of Sunny Hill because it gives her the opportunity to care for people and bring brightness to their day.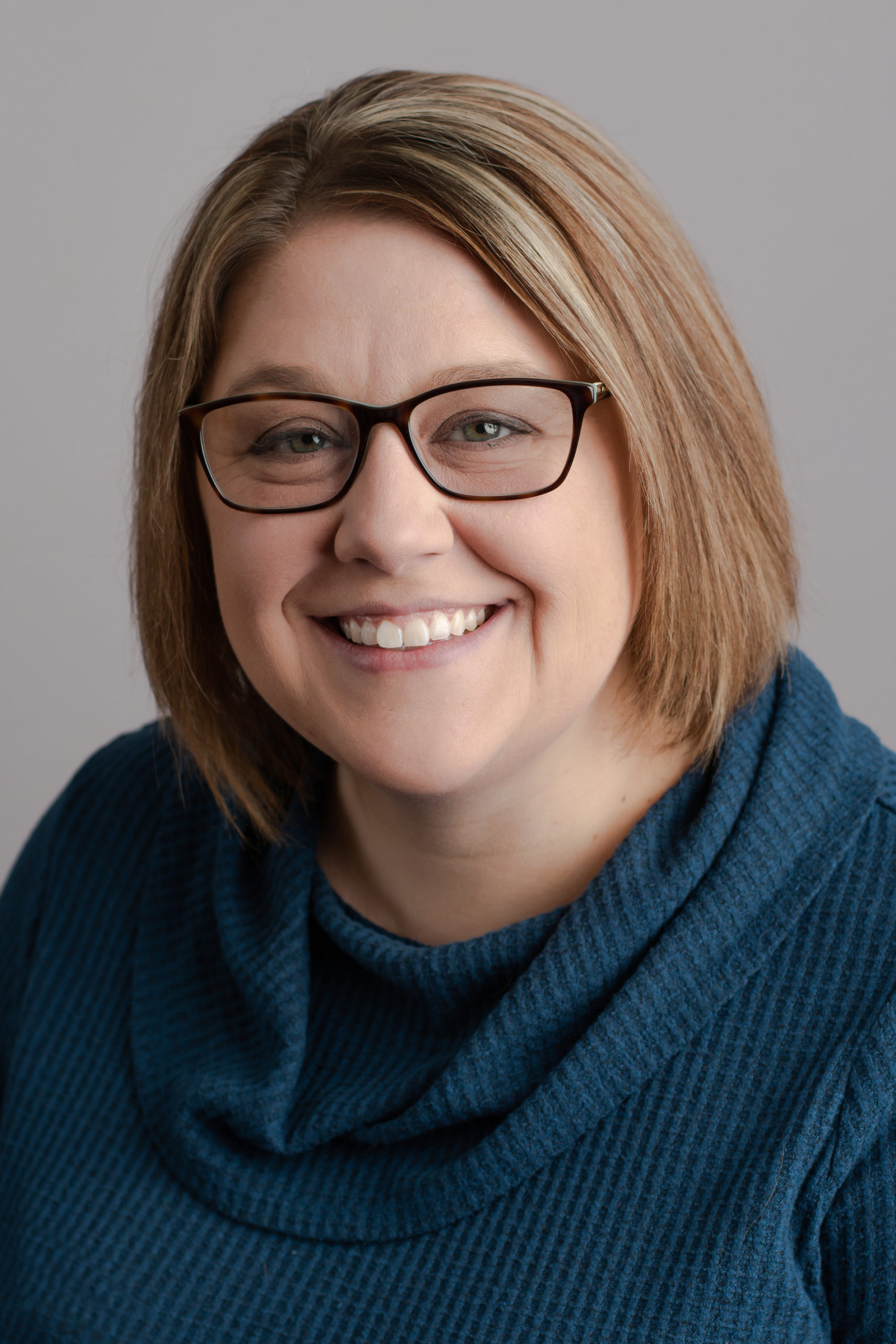 Erinn Collison

Infection Control
Erinn graduated from Hawkeye Community College with her Licensed Practical Nursing Degree and then Marshalltown Community College with her Associates Degree in Nursing. She has been employed with Sunny Hill since 2010, starting as an LPN, then RN and moved into the Director of Nursing position in 2016. Erinn enjoys having the opportunity to provide care and giving back to the people in the community she grew up in. She loves hearing people's stories and helping them live their best life with dignity and intention. Sunny Hill allows her the opportunity to work with a dedicated group of people who focus on giving the residents, families and staff the best possible experience everyday they are with us.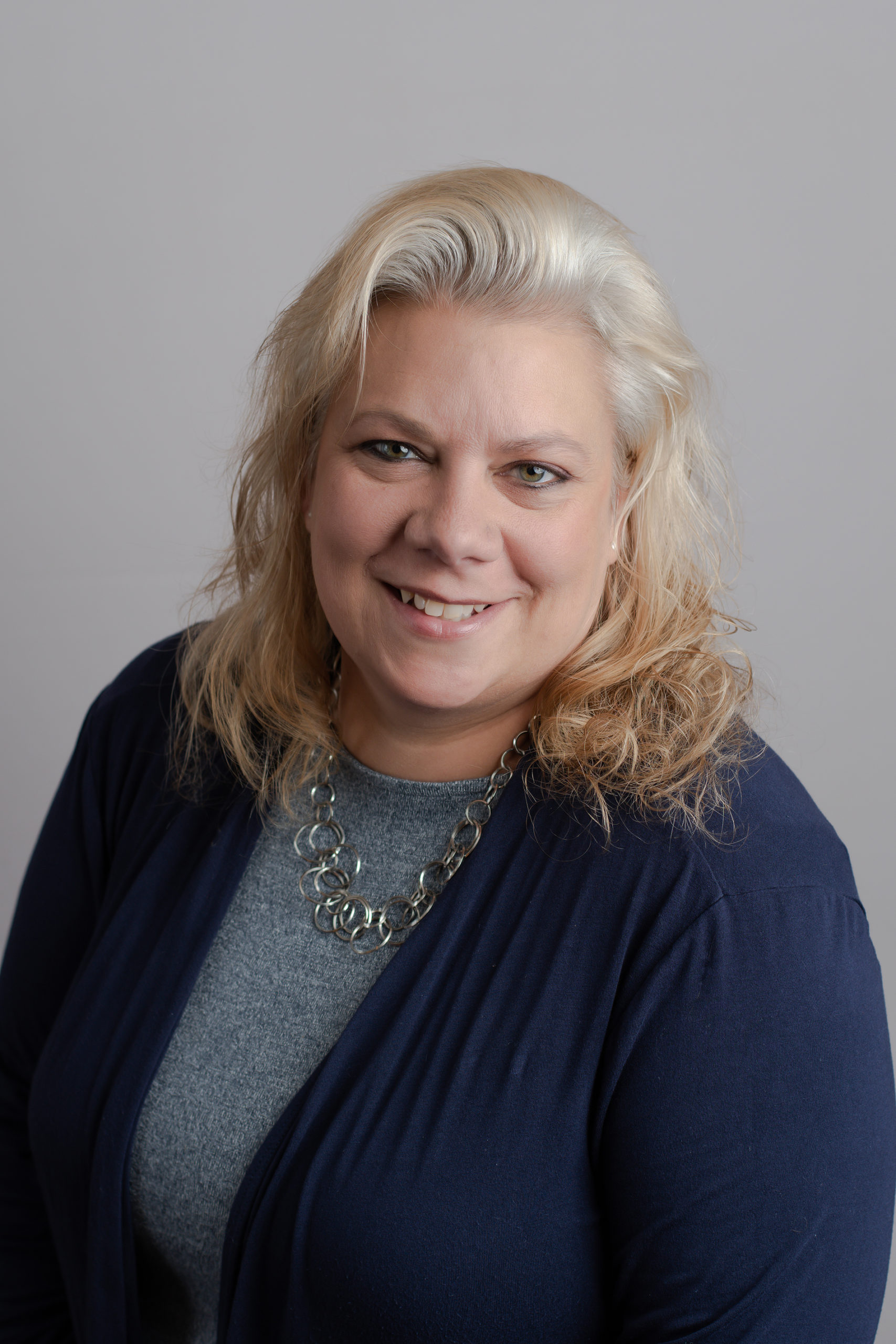 Melanie Blocker
Assistant Director of Nursing/MDS Coordinator
Melanie, RN, is Sunny Hill's Assistant Director of Nursing and also completes the MDS's. She has worked at Sunny Hill since 2007, she started her tenure there as a bedmaker and worked while obtaining her RN license at Marshalltown Community College. She considers the residents and her co-workers her family. She enjoys working in a challenging but rewarding environment.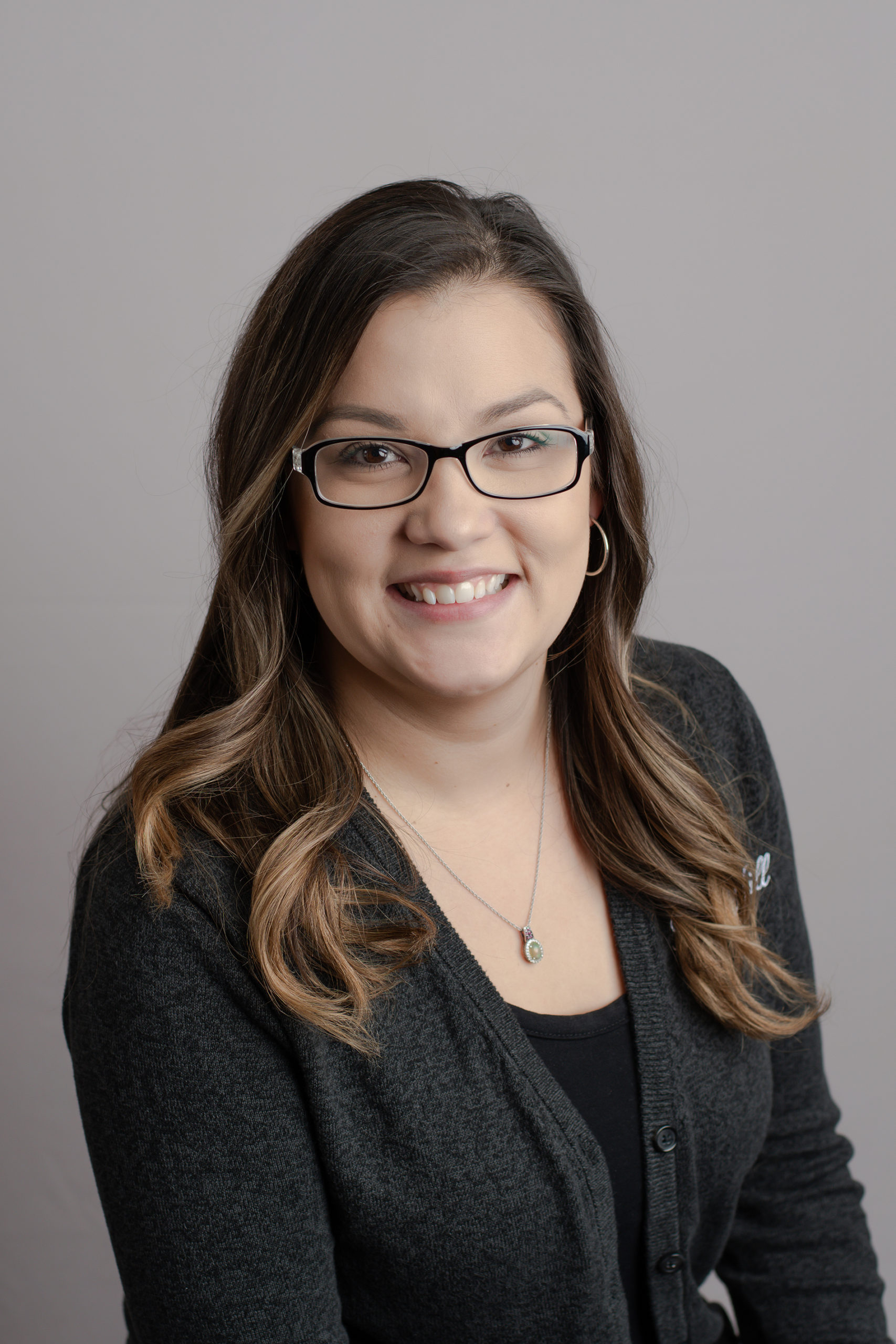 Amanda Ortiz
Resident Care Coordinator
Amanda started her career at Sunny Hill as a Certified Nurse's Aide. While continuing to work, she obtained her LPN license from Marshalltown Community College. She currently works as the Resident Care Coordinator, navigating our residents through their stay here. Amanda says that loyalty and dedication are hard to come by but Sunny Hill shows both their employees and residents both of these things everyday. She loves being part of a team that is constantly raising the bar to try and provide our residents the care they deserve.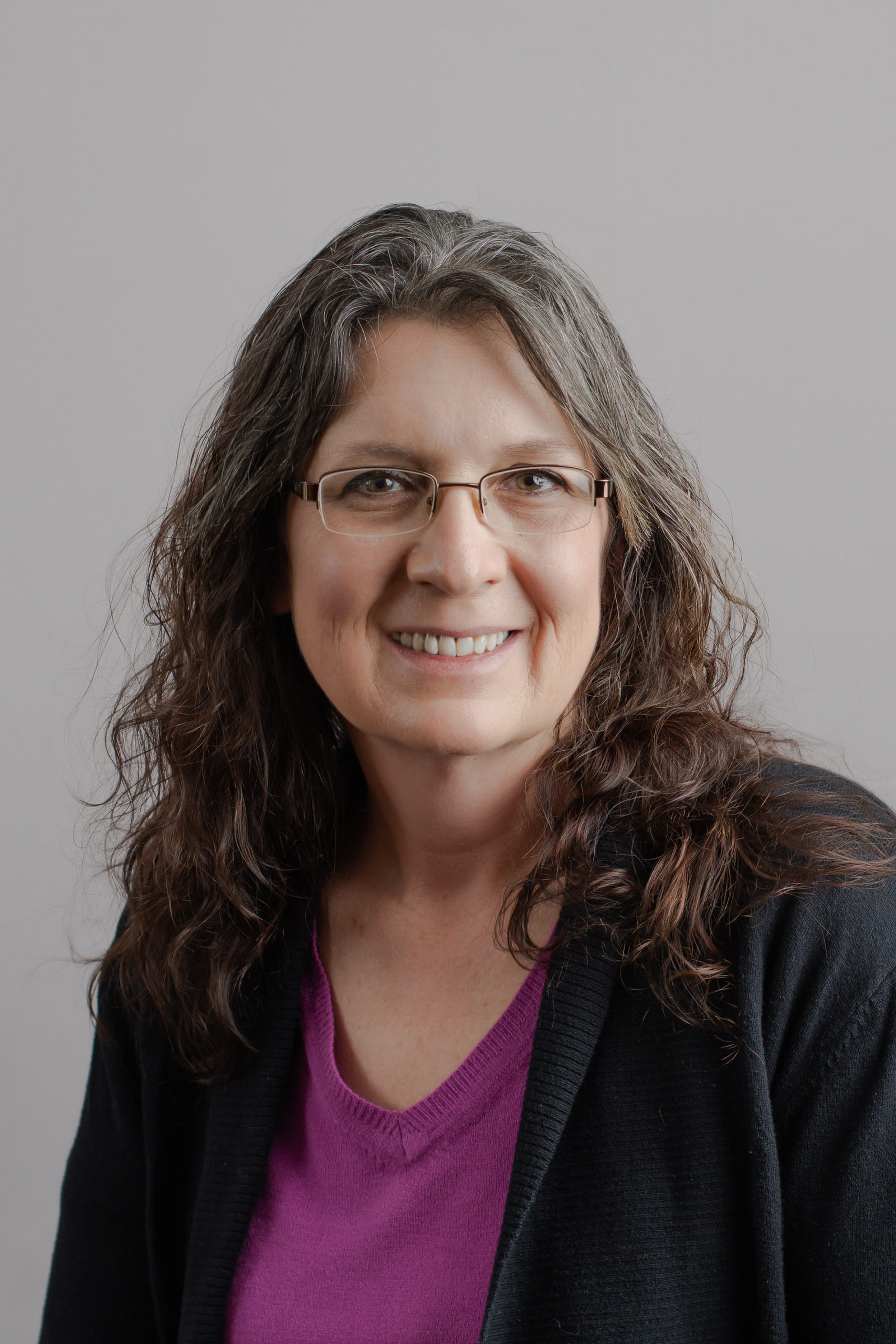 Robin Herndon
Housekeeping Supervisor
Robin has been employed at Sunny Hill since 2004. She has her AA in Business Administration and Marketing. She says her job is more than doing the best job you can, it's about building relationships. It's celebrating successes and working together as a team. It is about giving people a voice and having it feel like a family.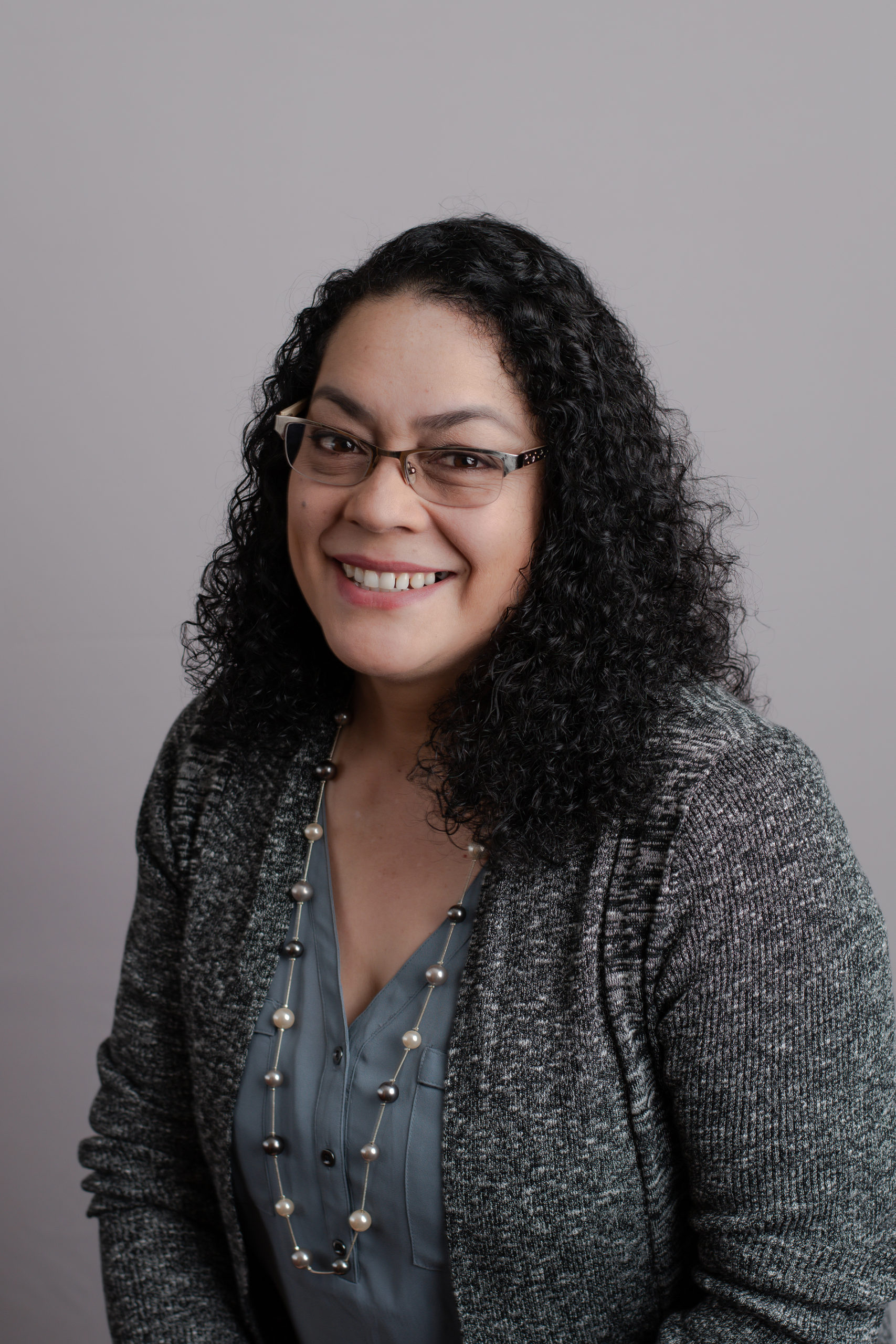 Maria Kiebach
Dietary Supervisor
Maria has been an employee at Sunny Hill since 2008 as a cook and moved into the Supervisor position in 2018. She has a manager certificate in the ServSafe program. Maria enjoys providing comfort to the residents through making food that makes them feel as though they are home.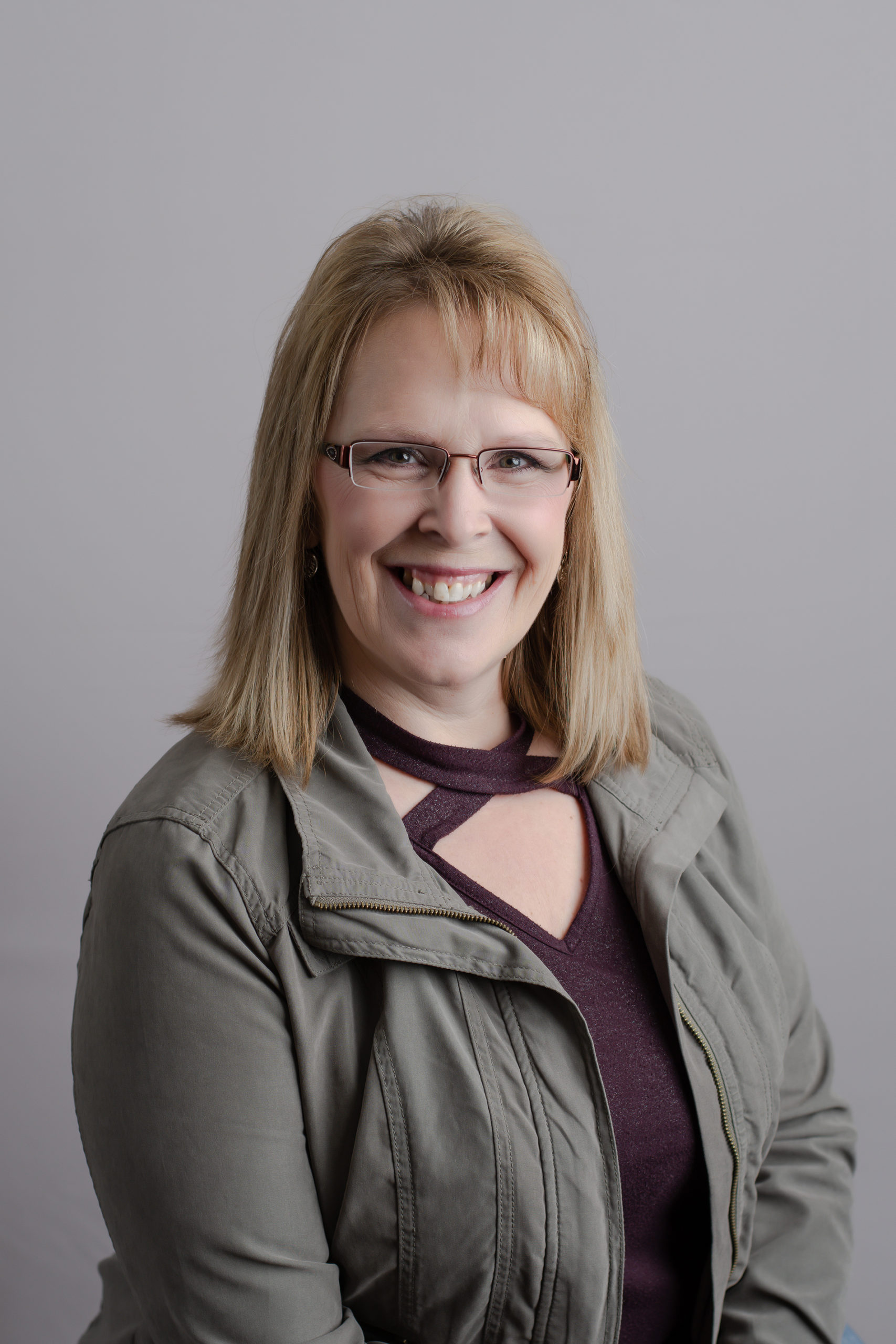 Melissa McAdoo
Activities Director
Melissa has worked as the Activities Director since 2017. She is a certified Activities Director. Before becoming our Activities Director, she was an insurance agent for six years. She enjoys getting to sit and build relationships with each resident, who are all different and special in their own way. Building and earning their trust teaches her life lessons, adventures and experiences.