Whether recovering from illness, injury, or surgery, Sunny Hill is there to lend a helping hand.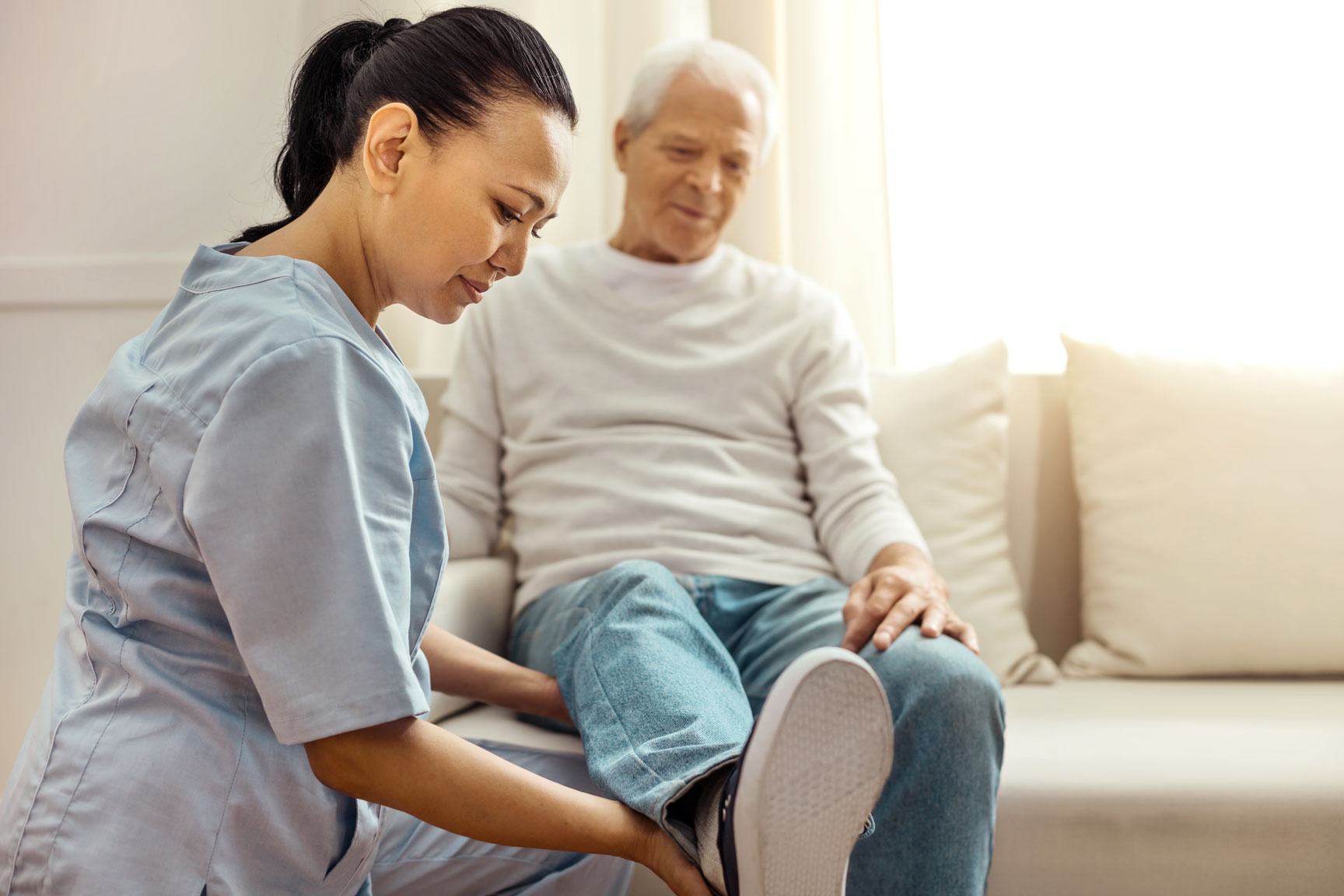 Increase stability, strength, flexibility, and endurance, all while reducing pain.
Our specially trained nurse aides provide strengthening, flexibility and endurance exercise three to six times per week to maintain functional mobility.
Physical Therapy may include:
Therapeutic exercises to enhance strength and coordination
Specialized training to regain stability, mobility, and positioning
Improve speech and communication, develop decision-making skills, and improve memory and eating habits.
Speech Therapy may include:
Improving memory and comprehension
Compensating for word-finding difficulties
Developing listening strategies
Managing hearing loss
Mitigating swallowing disorders
Establishing a healthy diet
Gain greater independence by building the skills necessary for daily life.
Occupational Therapy may include:
Learning to utilize adaptive equipment and techniques to overcome physical impairments
Skill re-development in dressing, grooming, and bathing
Building transitional skills, such as cooking
Home safety awareness